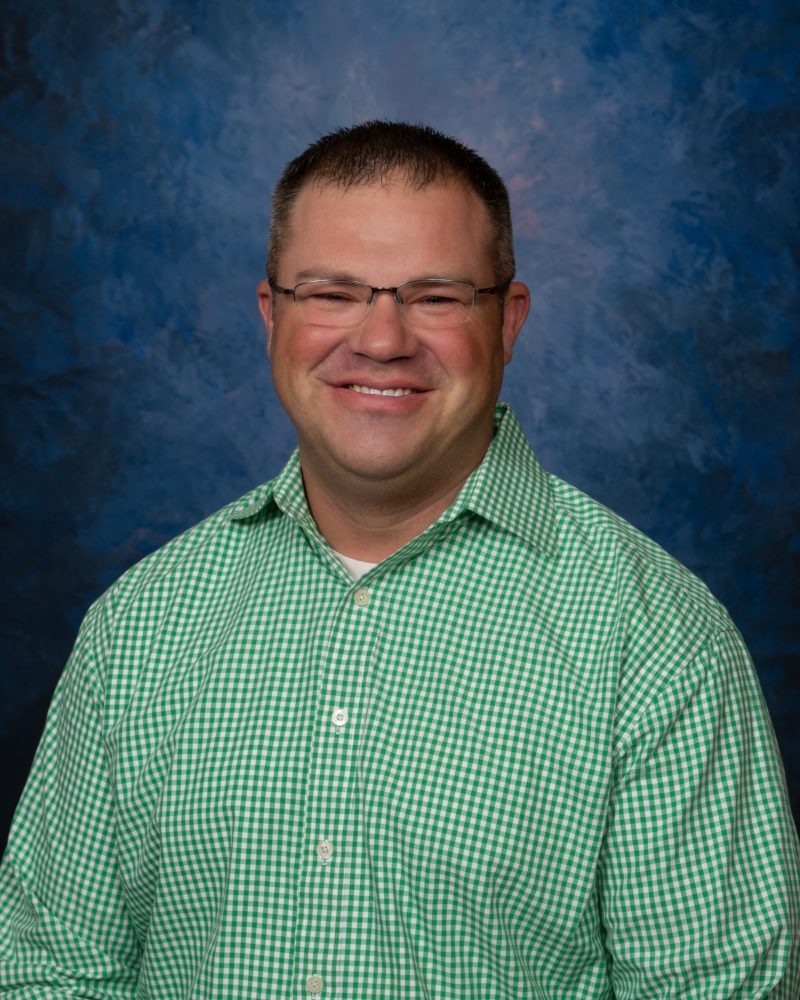 Jesse Rigney
CPA
jrigney@ardmorecpa.com
Jesse Rigney, partner, began his accounting career in 2007 upon graduating from Oklahoma State University with a bachelors in Accounting and Agricultural Economics. After working eleven years for a public accounting firm in Ardmore, working his way to Tax Manager, he joined our firm to help with our increasing demand.
Jesse is active in the community through his involvement in organizations that his children are involved in, as well as the Treasurer of the Grace Center of Southern Oklahoma, and-an officer in the local chapter of CPAS.
Jesse focuses on Business Taxation and Estate Planning. Areas of interest include Oi! & Gas taxation, Farm & Ranching Taxation and Small Business Taxation.
Jesse has lived in Lone Grove, OK his entire life, has three children, and enjoys raising cattle, being outdoors, and listening to music in his spare time.
CPA