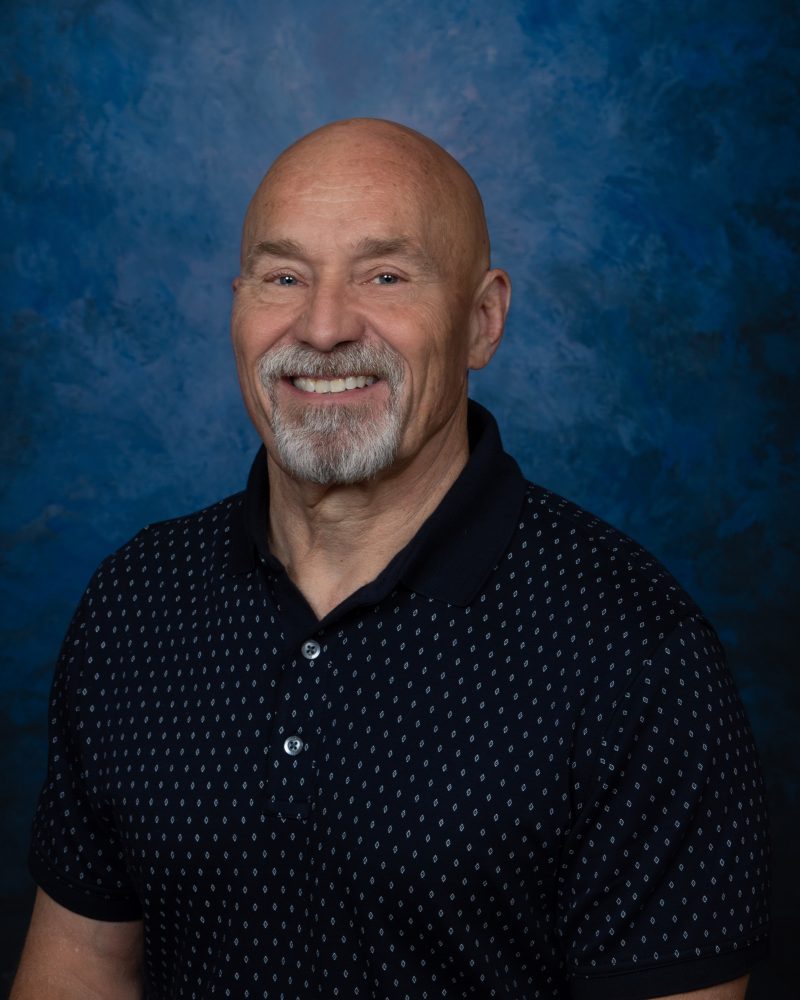 Douglas W. Dean
CPA
doug.dean@ardmorecpa.com
Doug has been a CPA in public accounting since graduating from Oklahoma State University in 1974. He moved to Ardmore in 1979 after gaining experience with an international firm of CPAS in Oklahoma City. Doug's experience includes all areas of tax preparation and planning, accounting and financial statement preparation, as well as business and personal financial planning. These services are provided to a wide range of clients from small individuals and businesses to large corporations in specialized industries such, as energy and agriculture.
An active member of the Oklahoma Society of Certified Public Accountants since 1975, Doug also serves his community as a board member or volunteer to numerous non-profit organizations.
When not working or serving as a volunteer, Doug can usually be found either exercising at the YMCA or enjoying time with his family and friends.
CPA